Home

Welcome to JD Lighting
We've Updated Our Inventory!

We are proud to announce that we have added
Aerovox Dry Film and Oil Filled Capacitors
to our inventory.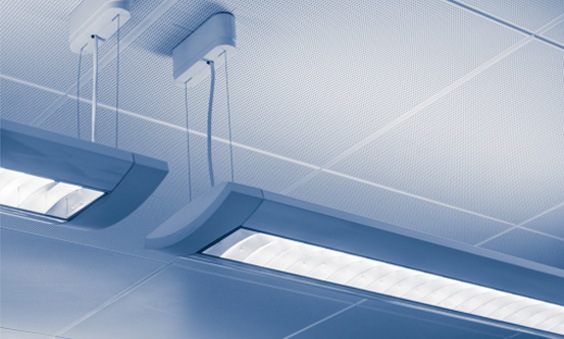 Need Assistance?
We hope you find the new JD Lighting website more user friendly. Click here for our Customer Service page. If you would like to contact us, we're here for you.