Home

Welcome to JD Lighting
We are a full service wholesale lighting distributor specializing in Fluorescent, Incandescent, HID, Halogen, CFL and LED light bulbs. We also carry a large range of ballasts and drivers. We have proudly been supplying the highest quality products since 1986.
*Please note, we have been experiencing the following DELAYS from the manufacturer.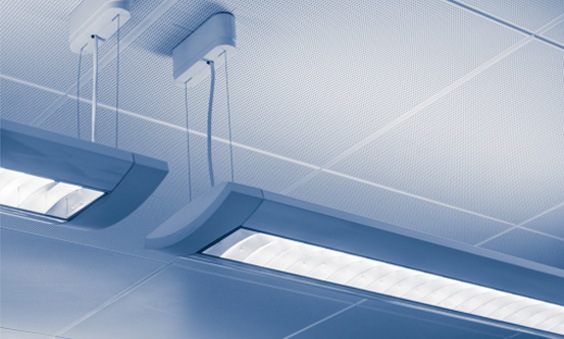 Need Assistance?
We hope you find the new JD Lighting website more user friendly. Click here for our Customer Service page. If you would like to contact us, we're here for you.